Lodge Events & News
May Message from Exalted Ruler Dan Enright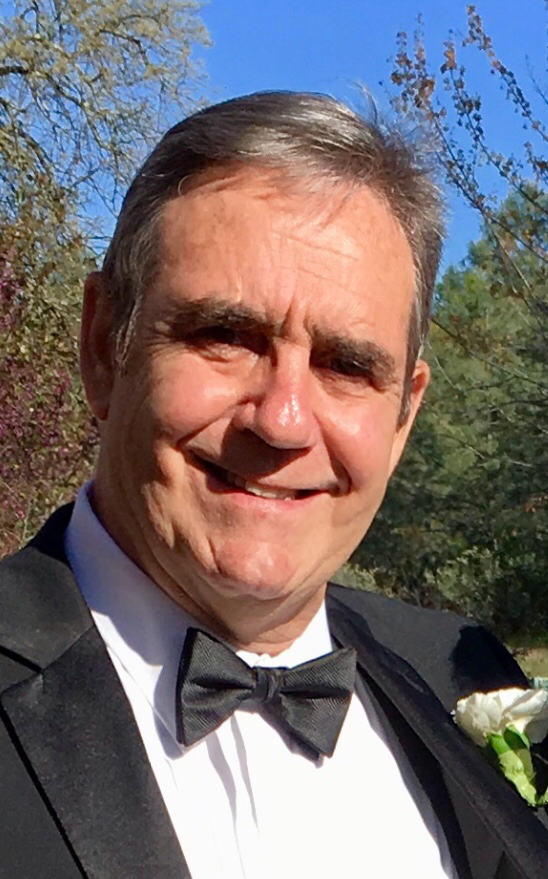 I am happy to share this evening with family, friends, Elk members and guest. As I officially assume the role as Exalted Ruler today, I want to take a the time to express my gratitude and share my excitement for the future of Placerville Lodge 1712.
I am honored by our members to have been entrusted the responsibility of leading our lodge to a prosperous, eventful and memorable year.
I am especially grateful for my wife who has been very supportive, understanding and instrumental in my decision to accept the position as Exalted Ruler.
I believe deeply in our mission statement to engage, empower and connect Elks to our community. We will do this through exhibiting our corner stone principles of Charity, Justice, Brotherly Love and Fidelity while recognizing the belief and truth that without God were cannot prosper as an organization.
The opportunity to lead such a promising organization is one which I wholeheartedly embrace. My interactions thus far with the Elks Board, our Officers and volunteers reveal we have a highly committed team which I have tremendous confidence.
What is an Elk? For me the word ELK is such a small word representing a vast number of huge significant meanings.
E- Engage with community
L– Live, laugh and love life
K– Kick ass in all endeavors
Under my Leadership, our officers and members will focus on:
-Cultivating new memberships, value creation, promote the welfare and enhance the happiness of its members.
-Maintain Fiscal responsibility and stability.
-Generate revenue producing events.
-Foster the spirit of American patriotism.
-Building relationships in our community.
-Respectful for one another and their ideas.
-Open, transparent, consensus building environment.
-Maintain a positive enthusiastic, attitude and recognize all Elks for their efforts.
If we are truly caring about our members, compassionate, understanding, non-judgmental, and generally grateful, we will succeed despite whatever inevitable mistakes we make.
I would like to thank Jim Stephens for his service and support in my transition as E.R.

Dan Enright, Exalted Ruler
Placerville Elks Lodge #1712
Installation of Officers - April 7
On Saturday, April 7, 2018 Placerville Lodge had the Installation of Officers Ceremony followed by dinner. The following is a short video of the ceremony.
 
Links & Correspondance