Lodge News
February 2020 Message from ER Jack Warf
My Fellow Elk Members:
Well it's time to vote for our new officer Team for this 2020-2021 year.
In February we will take nominations for this coming year. Remember all 459 Lodge members can submit their names to the lodge secretary for consideration for open positions. March 28th 2020 our existing Officers will move up to their next position or move on. Joni Morris has elected not to continue as Secretary. Lodge Secretary is an elected position and a critical one for the Lodge. If you are at all interested, please contact me!
I encourage our new members to consider stepping up to a position. Make a difference and be a part of the team effort to manage the lodge. Your Officer Corp is a very tight knit team that has a strong "Can Do Attitude".
...
These are a few of the things we have accomplished in 2019-2020.
1. We had our Solar system turned on. It is saving us thousands of dollars to date in electricity.
2. We had our Phone account adjusted and are saving $400-500 dollars a month.
3. We also changed our Internet service for a lower Price, with enhanced options.
4. We with the help of the Major General John Collins mortgage challenge and match went very well we took the mortgage from $92K down to 21K. We have 17 more payments and the Lodge will be paid off. Thank you all for your donations toward this effort.
5. New Bar flooring is complete.
It"s 2020 and the Lodge has lots of activities and fun planned. Keep a close eye out for our Gazette activities. When you come to the Lodge you will see ceiling tiles stained and a few things rearranged, we are addressing the roof issues at this time as our #1 priority. We are currently obtaining contract bids to get this critical need addressed.
Always keep in mind we are all Brothers and Sisters in Elkdom and we should be faithful to our obligation of Fidelity, Charity, Justice and Brotherly Love.
We are always looking for Elks members to volunteer. If there is anything you are interested in and you want to volunteer call the office, they will help you get started.
This month I would like to say a special thank you to our facility and landscaping volunteers, the Lodge looks great. Thank you Armor, Carl Jeffery, Bill Pritchard, Arlen Dockter, Carl Reppert and crew for your hard work and many relentless hours you spend down here to keep things moving forward and in good shape.
Volunteer, Volunteer, Volunter... and don't forget to " Have fun! ".

Fraternally,
Jack Warf
Exalted Ruler - Placerville Elks Lodge #1712


Placerville ELks Hoop Shoot 2020
Several records were broken on January 11, 2020 in the Hoop Shoot Competition held at Marina Village Mid. Sch. In El Dorado Hills.
Despite the last minute change of location, 16 schools from El Dorado County sent over 50 contestants. There were 47 who qualified and yielded 6 winners in ages 8-13 year old Boys/Girls competition. These winners will move on to NorCal Finals Sat. Jan. 25 in Carmichael.
Another record was broken with 9 yr. old Mark Degenis from Lake Forest Elem. who shot 24 out of 25 free throws. We'll look forward to see how he does in future competition at the state level.
Another successful effort by Placerville 1712 lodge volunteers plus coaches, teachers and parents from our fine community.

John K. Brideson, HoopShoot Director
Yountville Annual Veterans BBQ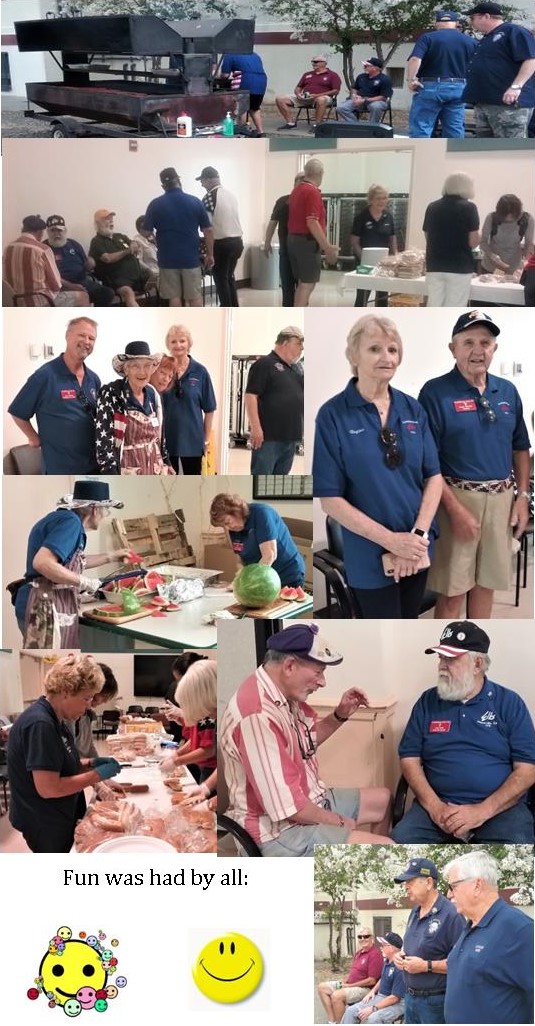 On August 10, 2019 Placerville Elks Lodge 1712 attended the Yountville Veteran's Home annual BBQ. This event is sponsored by the Northern Central District Elks of the California-Hawaii Elks Association. Our lodge had many volunteers to help prepare, serve and clean-up a BBQ lunch for the Veteran's at the home. Many thanks to all who attended and participated in this wonderful event.




Lodge Events Coming Soon
Super Bowl Sunday at the Lodge, Febuary 2, 2020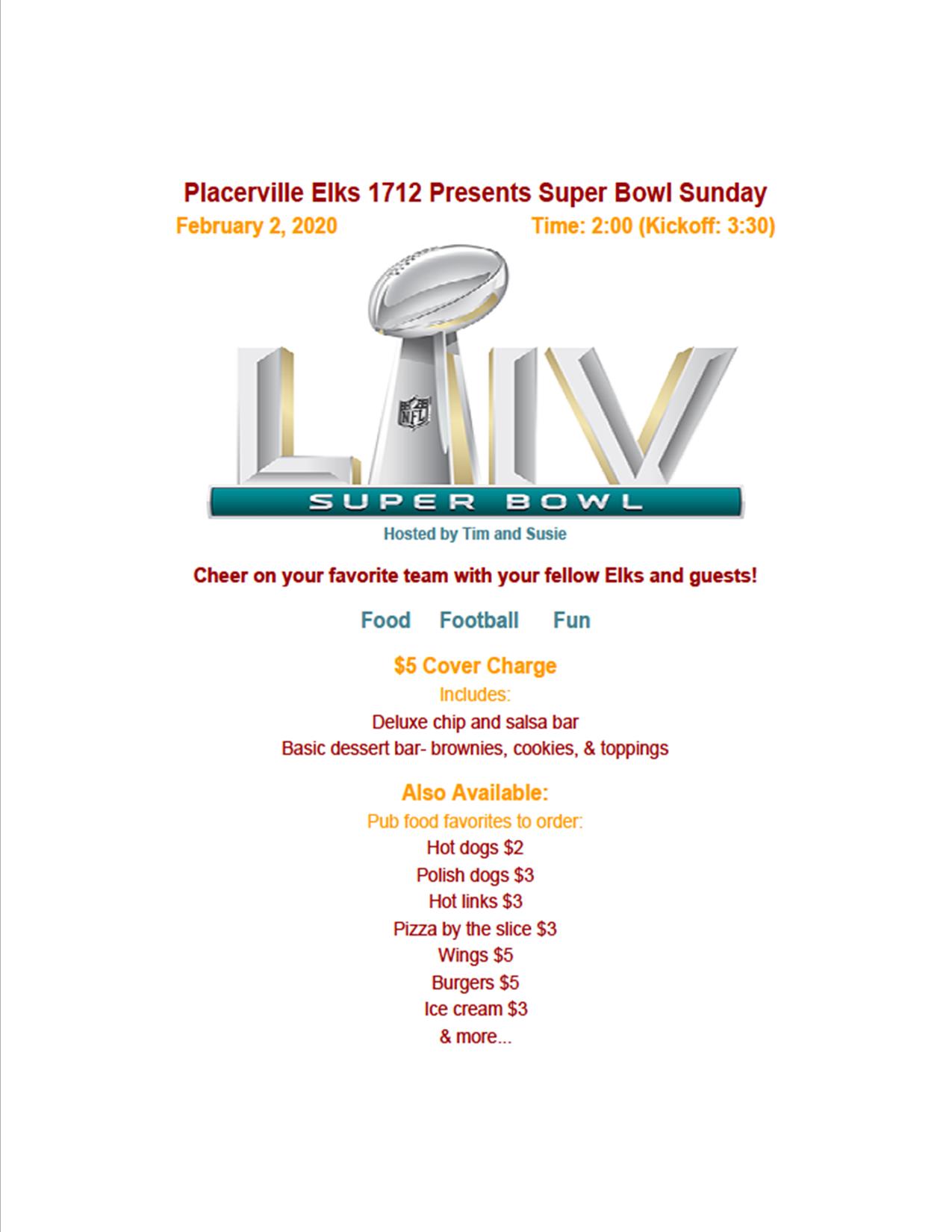 Come on down to the lodge with friends, family, and fellow Elk's to enjoy a Great Super Bowl Sunday. Bar will open at 2:00pm and Kick-off time is 3:30. Cheer on your favorite team and enjoy some great food produced by Tim & Suzie from our kitchen. A $5.00 cover charge will get you a great Chip and Salsa bar and also some great deserts. Don't miss out, this will be a great afternoon of football and fun times.
Valentine's Dinner Dance, February 14, 2020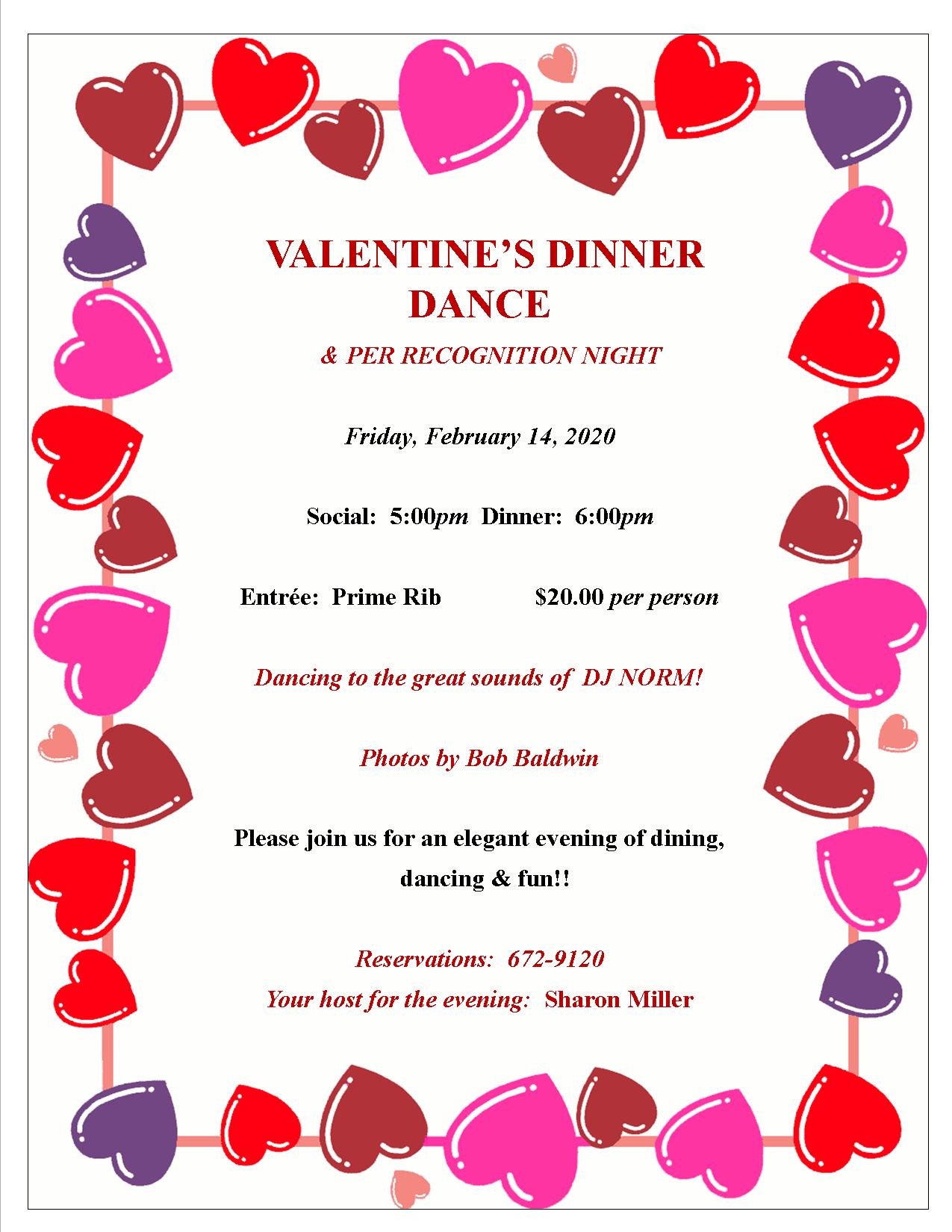 And PER Recognition Night. Join us with your sweetheart for an elegant Prime Rib Dinner and dancing to the great sound of DJ Norm. We will also be Recognizing the wonderful efforts and contribution of our PER's. Enjoy a social hour with Elk friends at 5;30 followed by dinner at 7:00pm with dancing to follow. Please sign up at the lodge or by calling 530 672-9120 Cost is only $18 per person so don't miss out on the special evening
Purple Pig Races, February 29, 2020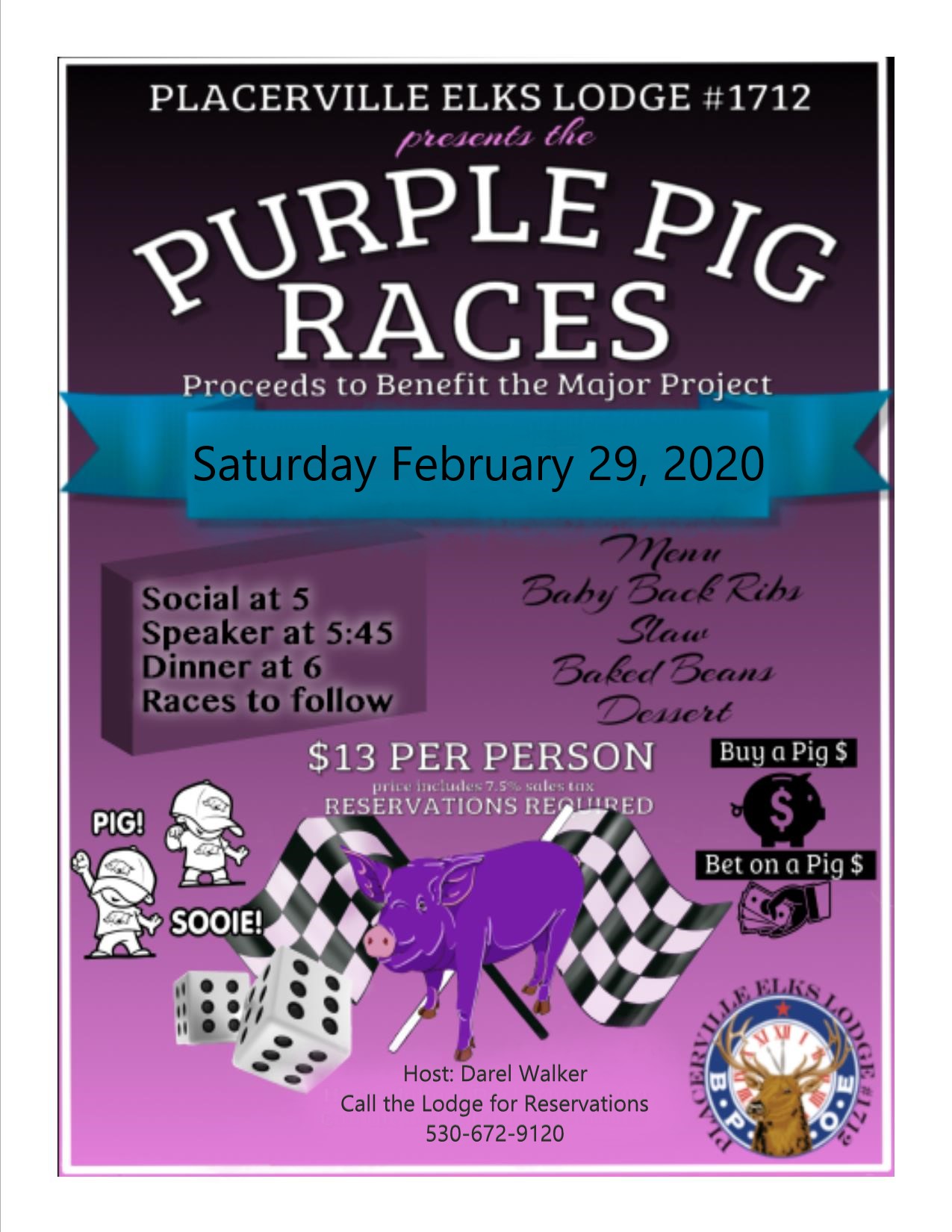 Hosted by Darel Walker, the Purple Pig Races are an event not to miss. A great meal and so much fun racing or betting on your favorite Pig. This is a great fund raiser for our lodge. Mark you calendar and sign up at the lodge or by calling 530 672-9120